During my time at James Oro, I developed the brand's third collection of eyewear and footwear. Working in a smaller company, I gained valuable experience in communicating with vendors to ensure the accurate execution of my designs, granting me greater control over the outcome.

At James Oro, collaboration became a key strength as I worked closely with the head designer, Benjamin Chang. With only two designers on the team, we established a strong working relationship, resulting in a polished refinement process for our designs. The healthy and open communication allowed us to develop the collection's direction with precision.

My experience at James Oro not only honed my technical skills but also highlighted my ability to collaborate effectively within a close-knit team. The opportunity to contribute significantly to the brand's design process and achieve a polished aesthetic is something I cherish. In my portfolio, I look forward to showcasing the positive impact of my collaborative approach, attention to detail, and strong communication skills during my time at James Oro.
---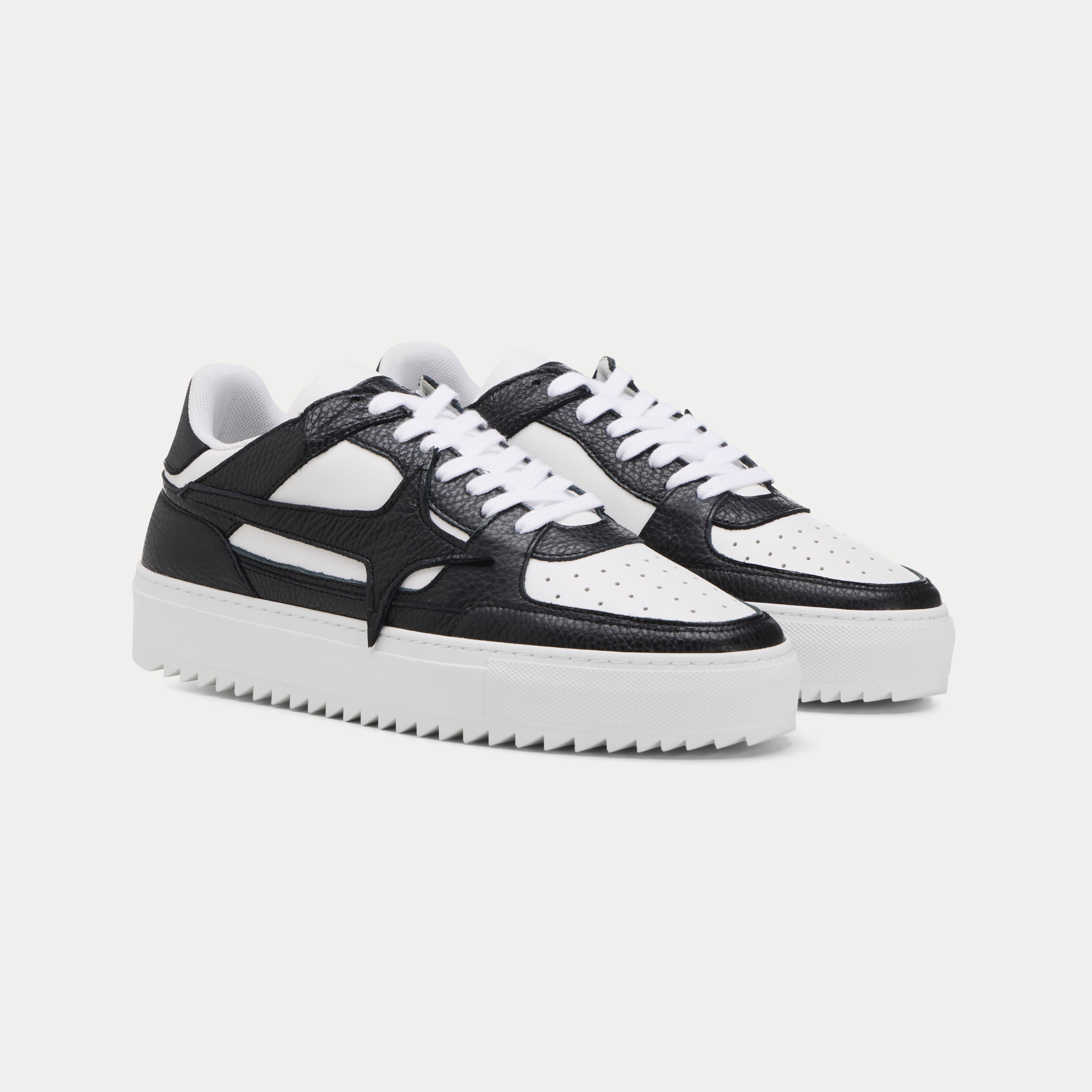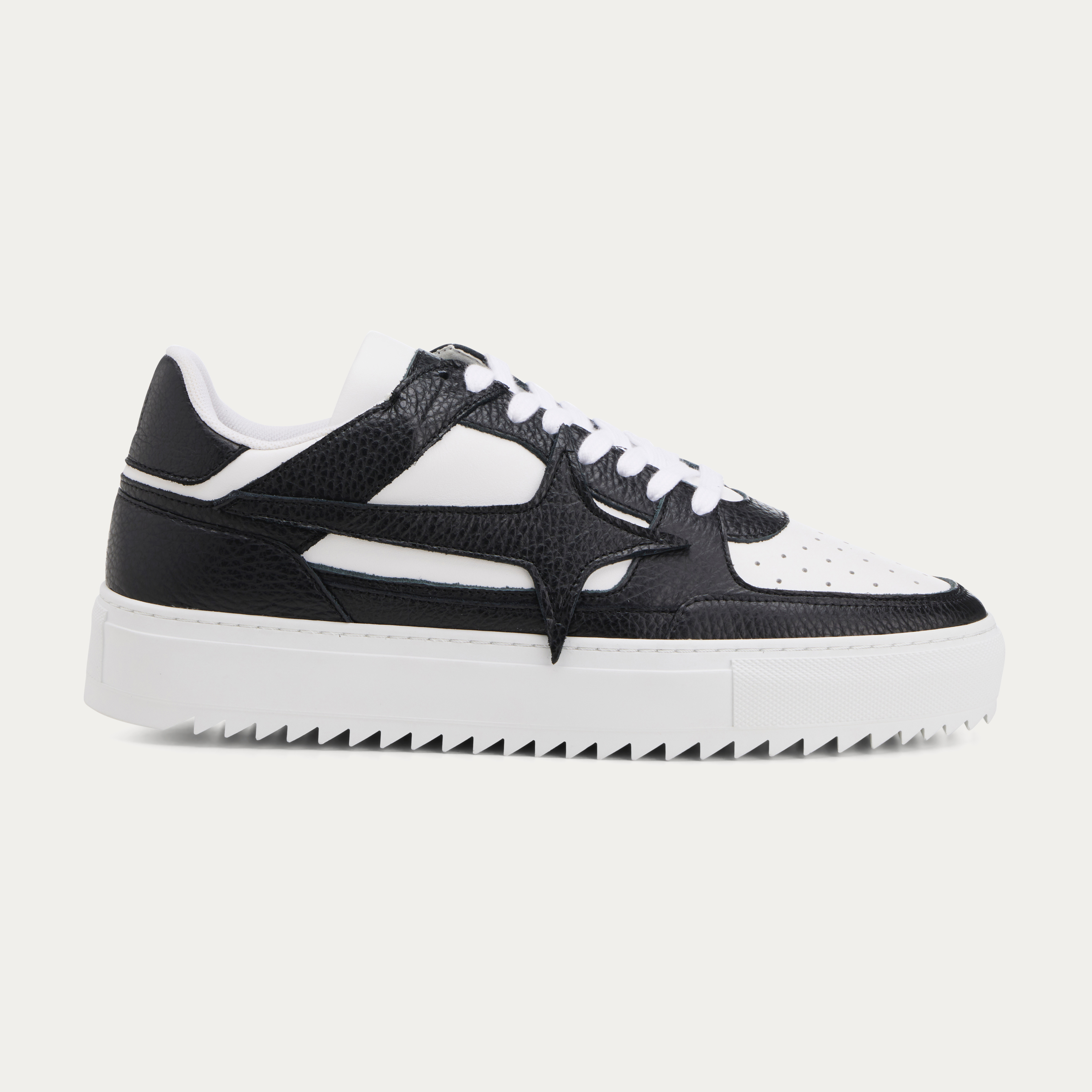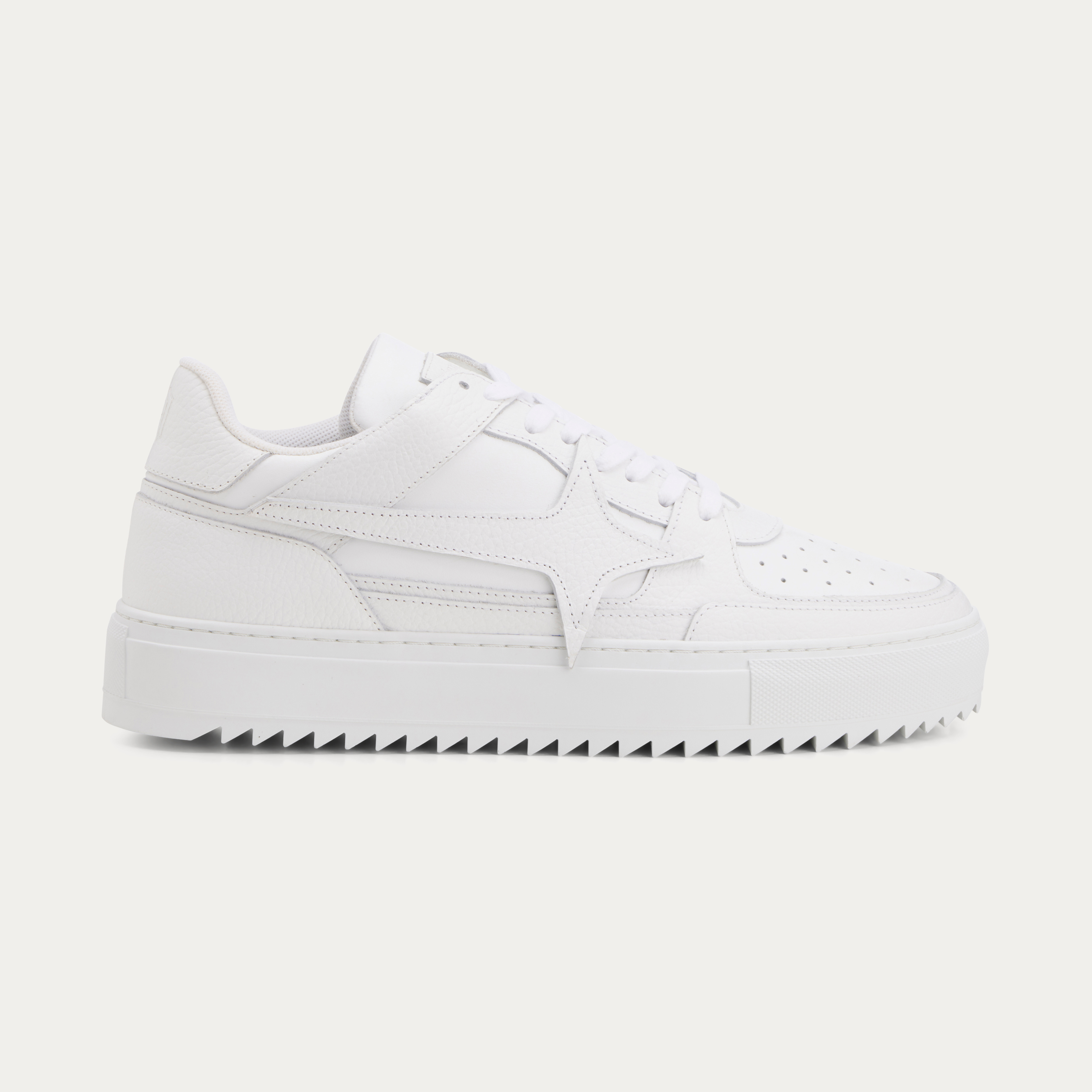 SURGE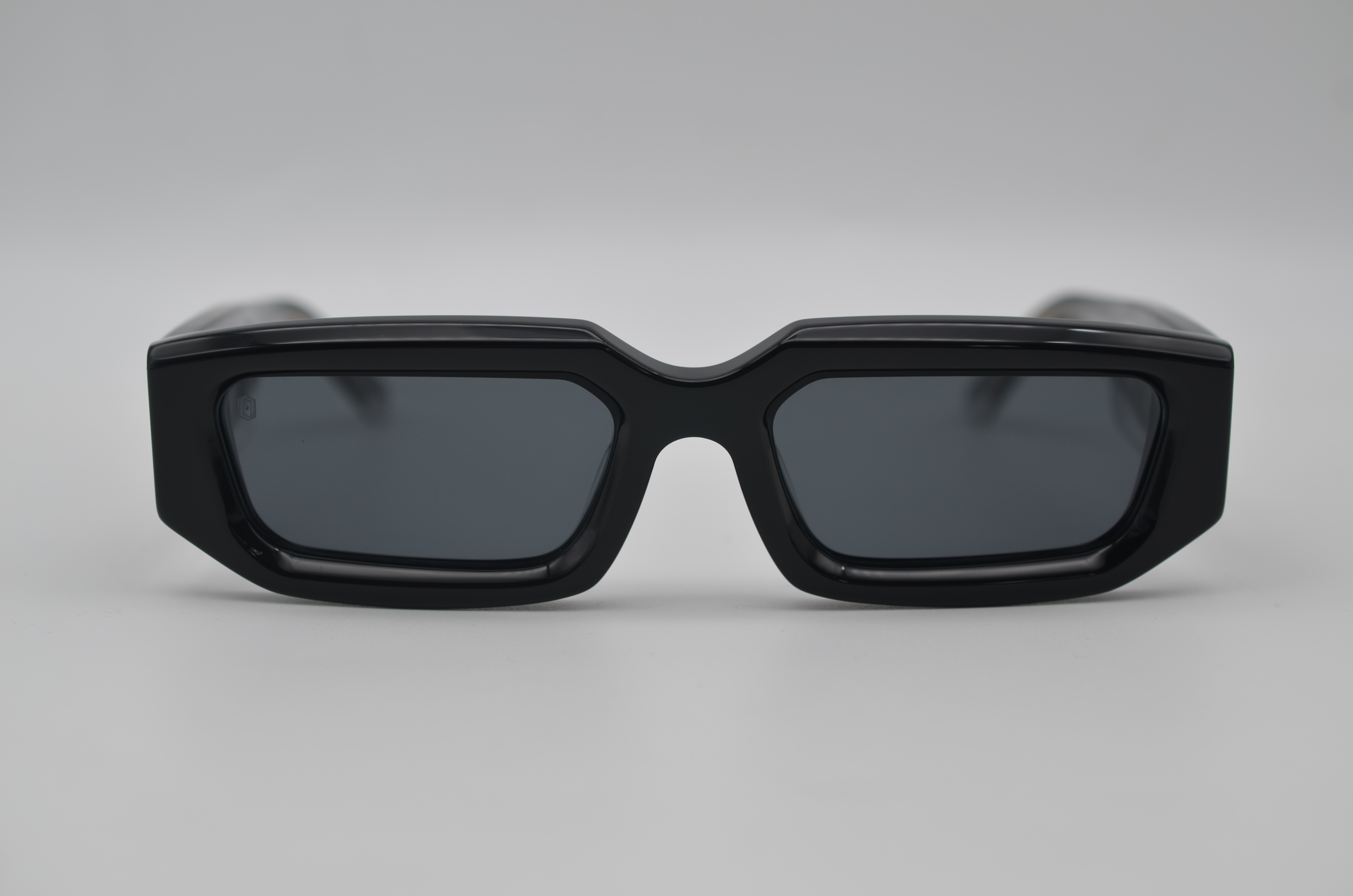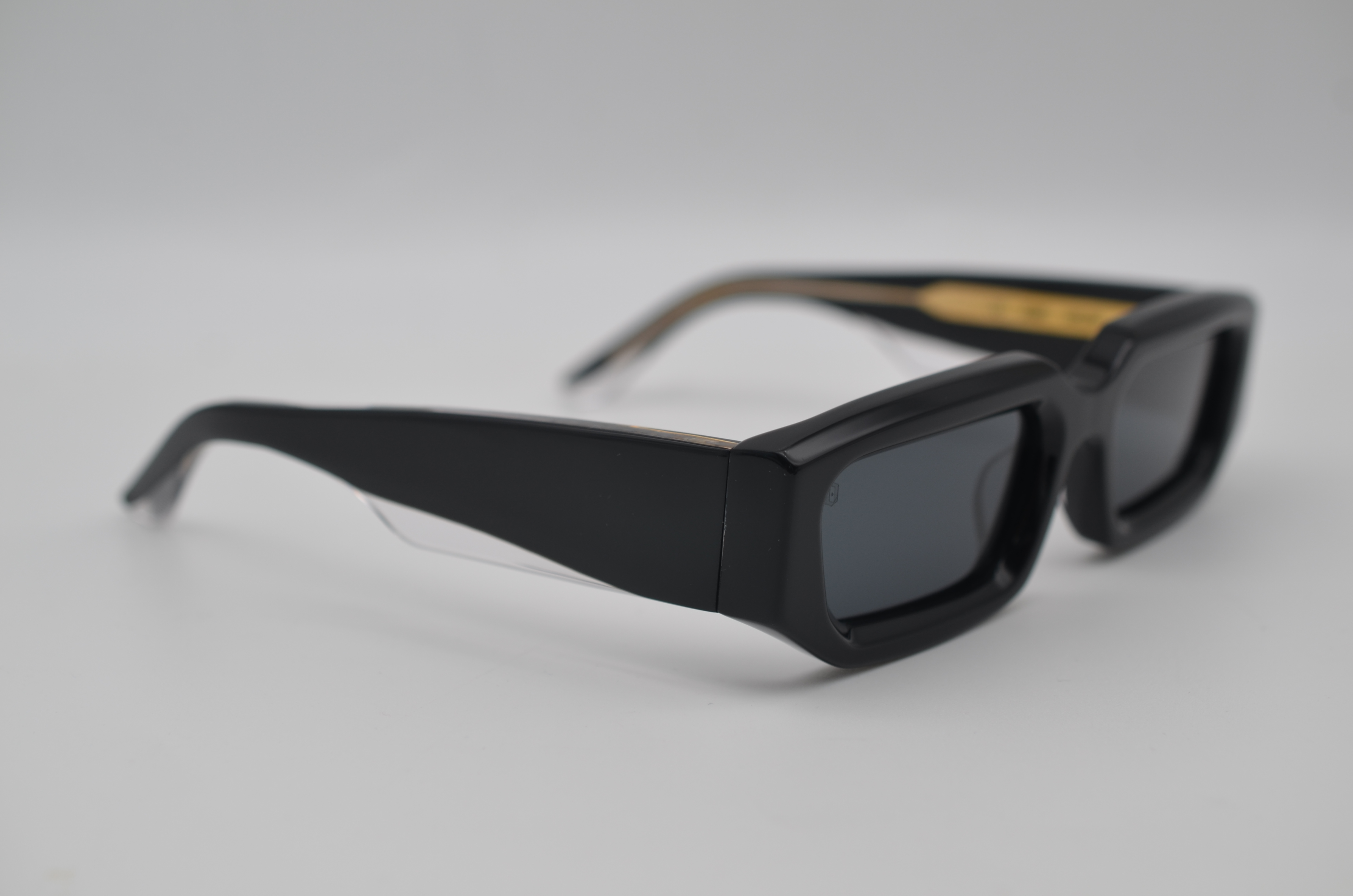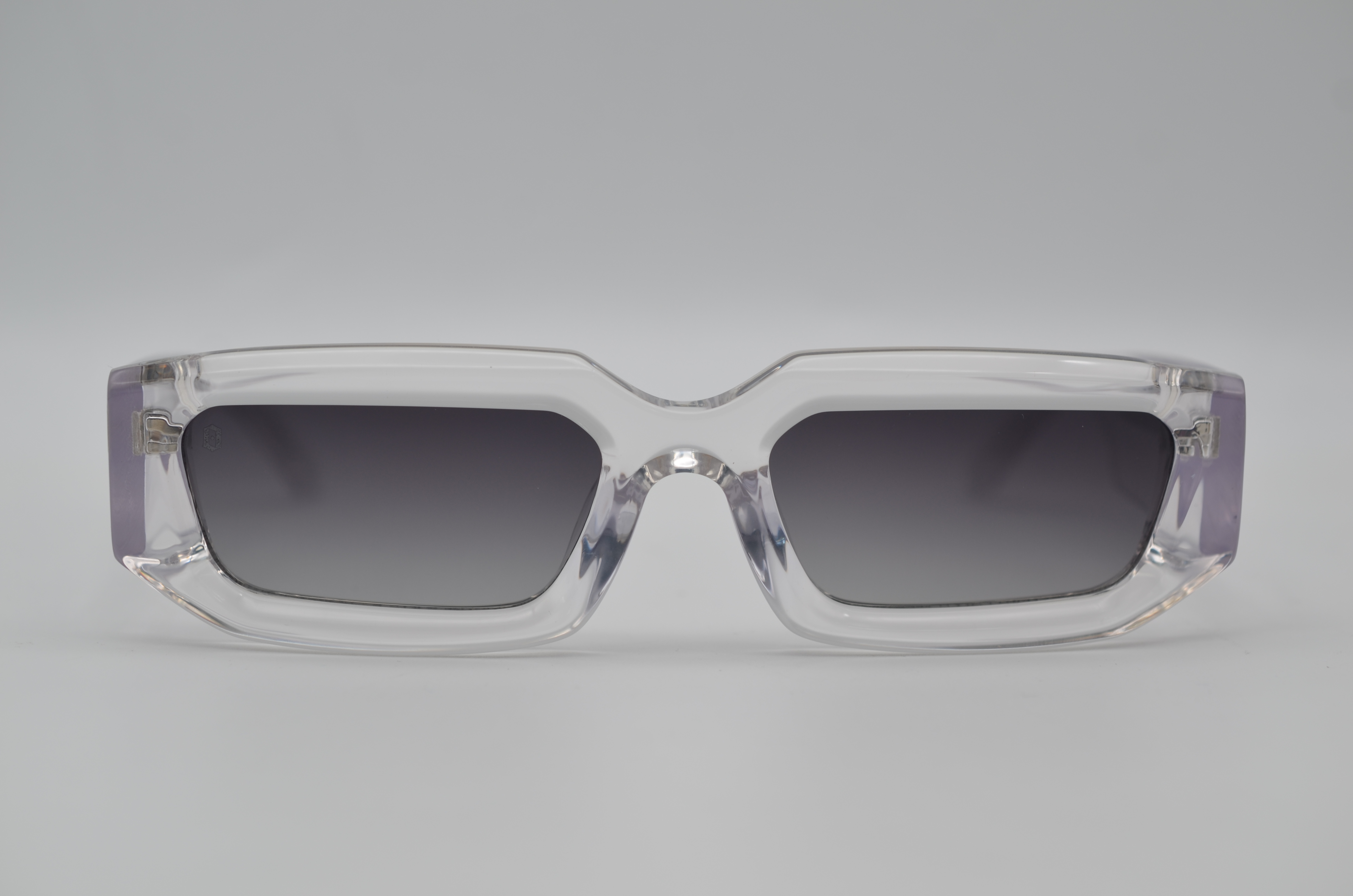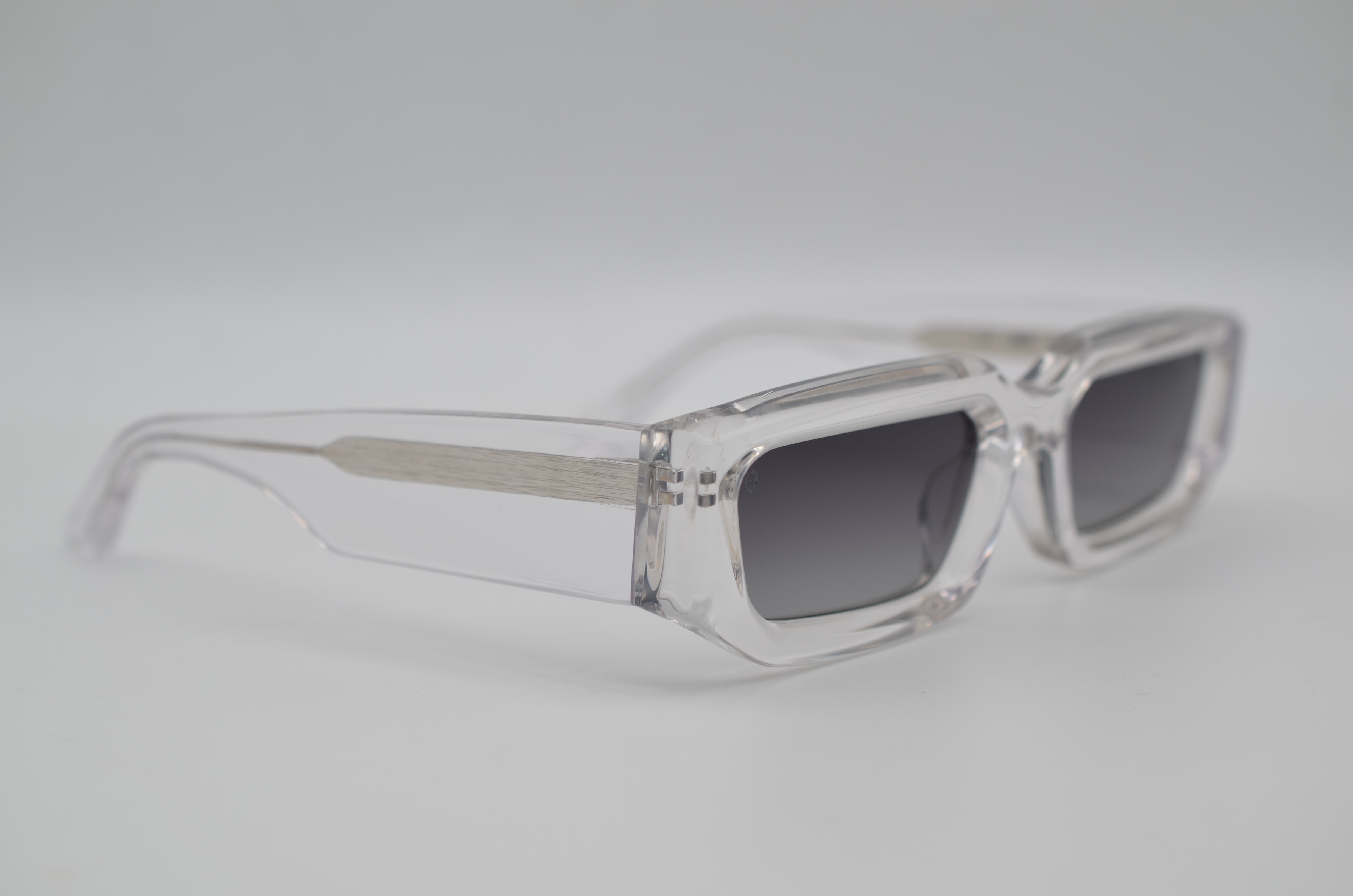 DUNE
CREED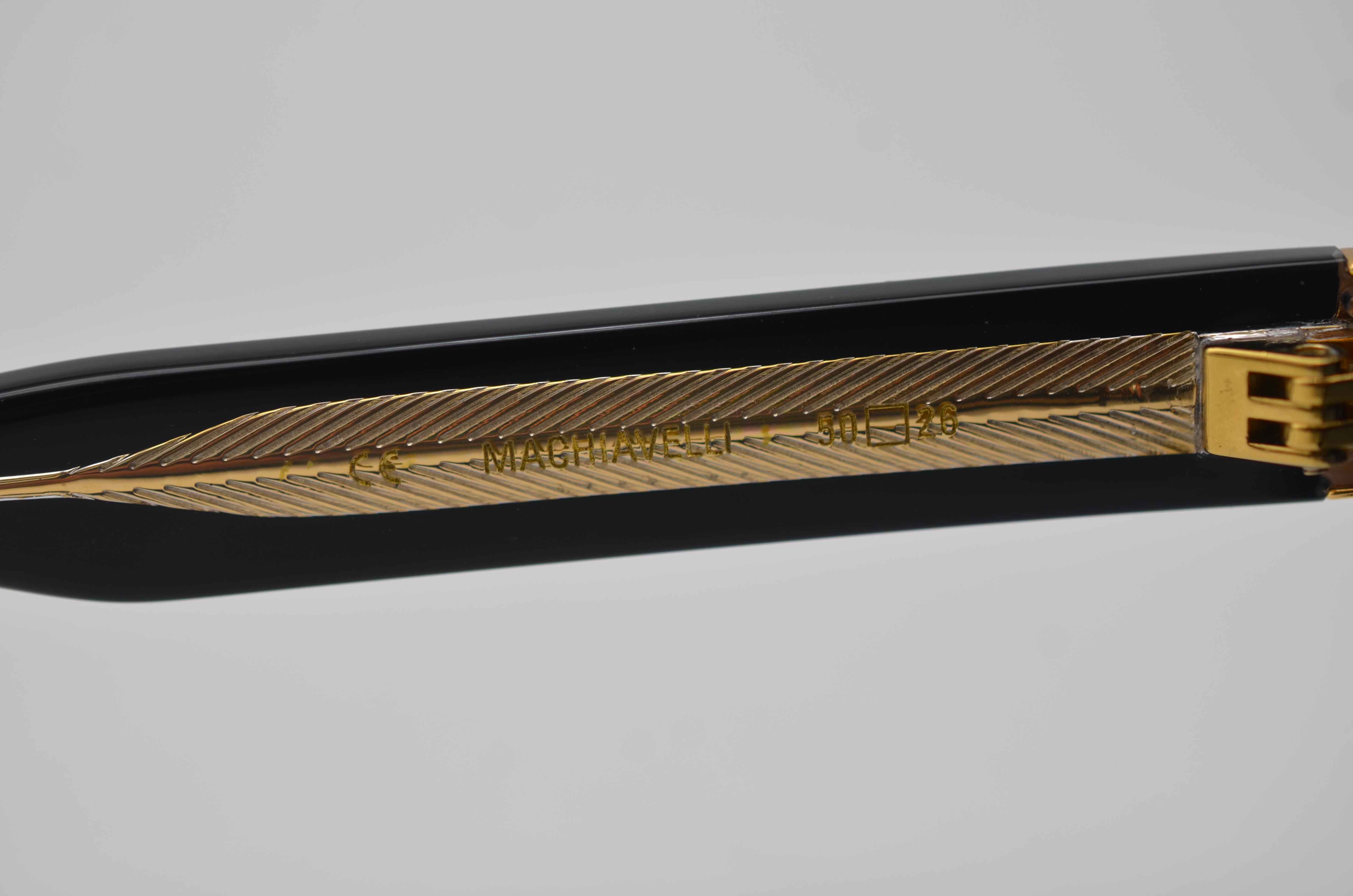 MACHIAVELLI
SERPENT II